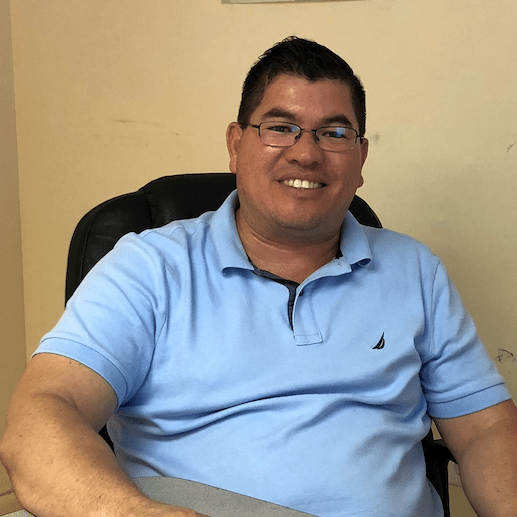 "I've been an agent of Customized Trucking for five years and I am very happy with the results. The structure and support Customized has provided has been extremely helpful. This has allowed us to grow into a strong and successful business. We started out with six trucks and have been able to expand our fleet to 40+. The most important thing with our drivers is consistency of miles. With the consistent freight Customized has provided, we can accomplish anything."
Rodian Montero – President, Rodian Logistics, Inc.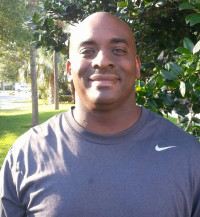 "Customized Trucking has provided me with an opportunity to provide for my family without all the added headaches. I appreciate my pay being correct and given to me on time. I also appreciate being able to come to the leadership at Customized Trucking when there is a problem and them being available to talk to me. Customized Trucking is always honest and respectful and you don't find that everywhere."
Henry Coleman – Independent Owner-Operator, Jacksonville, Florida.