Existing Locations and Depots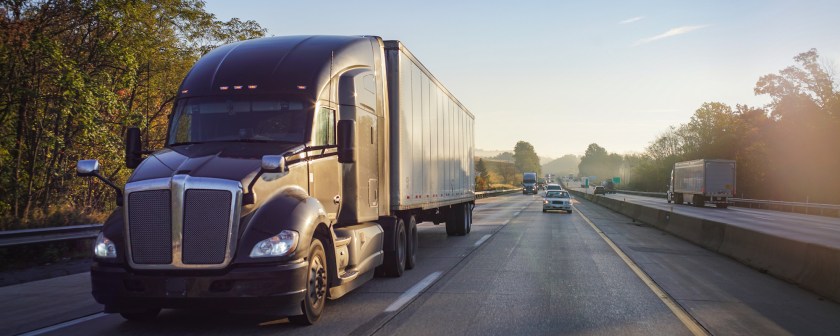 Customized Trucking has convenient dispatch locations and depots in the following six strategic centers of operation:
Northeast Florida
Jacksonville, Florida (Headquarters)
Customized Trucking is headquartered in Jacksonville, one of the fastest growing transportation hubs in the country. Conveniently located near the port, airport, railways and several major interstates, this Northeast Florida location provides direct connections to the rest of the country. 
Southeast
Atlanta, Georgia
Being centrally located in the Southeast with an Atlanta office provides Customized Trucking unrivaled U.S. connections. Close to the world's busiest international airport, key interstates, and railways, freight from this depot can move quickly and conveniently.
Midwest
Chicago, Illinois
With a dispatch location in the midwest United States, Customized Trucking can provide short-order trucking opportunities for those outside of our five additional dispatch locations in the southeast.
Piedmont
Charlotte, North Carolina
Our dispatch location in Charlotte, North Carolina provides an additional depot point close to the larger Atlanta, Georgia location. Another powerful center for trade and industry, Charlotte is one of the fastest growing cities in the United States.
Gulf of Mexico
Gulfport, Mississippi
One of Customized Trucking's most strategic dispatch locations is in Gulfport, Mississippi. The proximity to the bustling port provides quick access to cargo coming in off oceangoing cargo ships, ideally positioning us for quick deliveries.
South Florida
Port Everglades, Florida
Port Everglades is one of South Florida's foremost economic centers. It is also the busiest container port in Florida, and 10th busiest in the United States, moving more than 1 million TEUs of cargo annually.