WHO WE ARE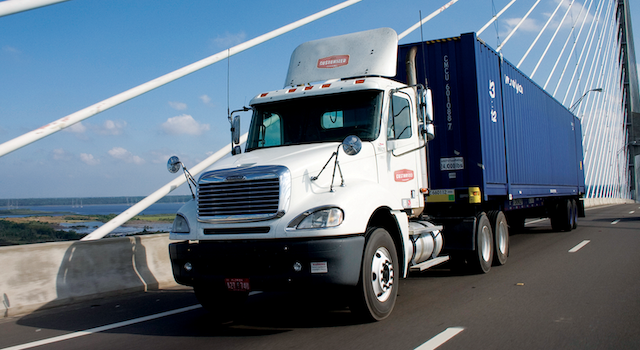 With weekly settlements, fuel discounts, escrow accounts, safety, liability and more, Customized Trucking is the ideal option for owner operators.
REASONS TO CHOOSE US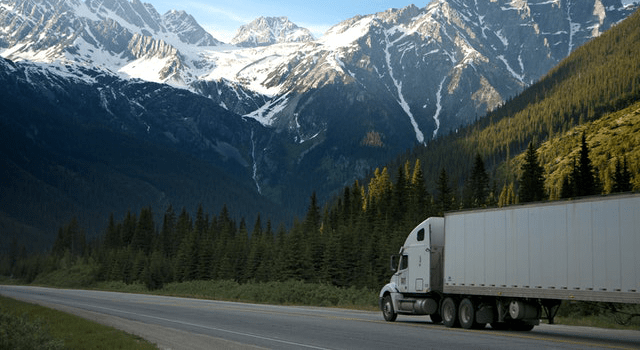 Customized Trucking is a growing logistics organization that offers a variety of benefits while taking pride in operating under the highest industry standards.
SAFETY FOCUS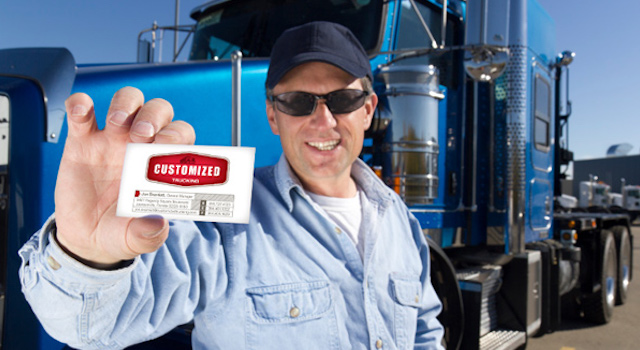 Customized Trucking is dedicated to providing top notch support to our Agents as they service our customers in a safe, efficient and professional manner.