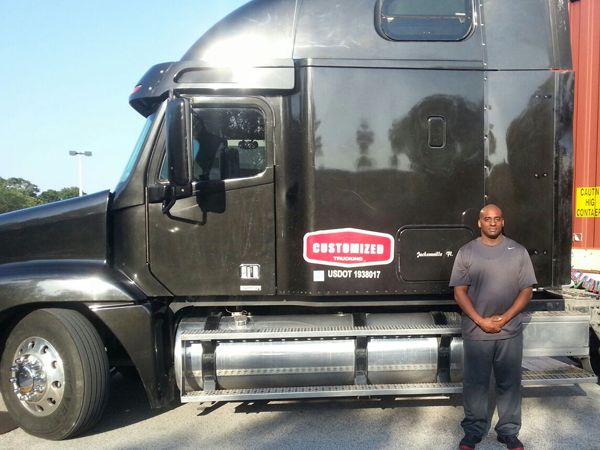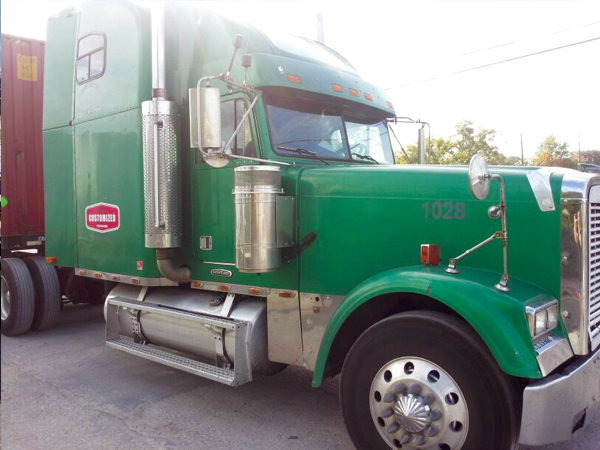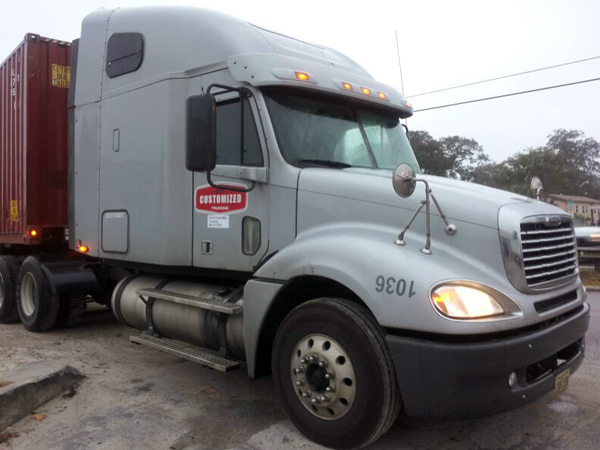 Be Your Own Boss, Without the Hassles
Opening a Customized Trucking agency is a smart decision. Your agency will operate under Customized Trucking's authority, allowing you to focus on developing your business. We'll handle the administrative work and costs associated with your insurance, customer invoicing, payroll, permitting and more. Joining our teams puts you in the fast lane to owning a successful and growing business. 
Here are some of the many reasons why opening one of our agencies is advantageous:
Competitive pay and full benefits are offered for the owner-operators and staff.

Customized Trucking is one of the few companies that can offer consistent, year-round freight. Stop chasing freight, we have it!

Payments are made weekly on all delivered freight.

Customized Trucking provides your agency with Cargo and General Liability Insurance.

Customized Trucking pays your drivers directly through Comdata, allowing you to focus on expanding your business.

Your agency's trucks can be tracked utilizing Customized Trucking's proprietary TMW system.

Customized Trucking handles all the administrative tasks associated with overweight, HAZMAT and special permits.
But don't take our word for it; hear what our Customized Trucking business owners have to say about us on our testimonial page!
Want to learn more about opening a Customized Trucking agency? Let's talk. Contact us at 904.726.4340 or send us an e-mail directly.