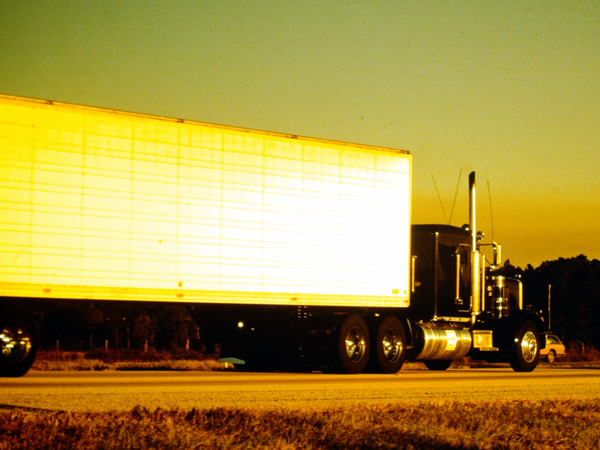 Northeast Florida
Jacksonville, Fla. (Headquarters)
Customized Trucking is headquartered in Jacksonville, one of the fastest growing transportation hubs in the country. Conveniently located near the port, airport, railways and several major interstates, this Northeast Florida location provides direct connections to the rest of the country.
Southeast
Atlanta, Ga.
Being centrally located in the Southeast with an Atlanta office provides Customized Trucking with unrivaled connections. Close to an international airport, key interstates, and railways, freight from this depot can move quickly and conveniently.
Customized Trucking continually seeks agents who wish to open new offices in strategic cities. Click here to learn more about opening a new Customized Trucking depot.